Very few towns are as lucky as we are to have a thriving hub of volunteers that deliver a range of critically sought-after services for both those who choose to visit Beaminster, as well as those who call Beaminster 'home'. For many years, the Yarn Barton Community Centre has been providing important information and guidance on Beaminster affairs that has enabled people to get around, be entertained, get trained, and more.
We've asked them to introduce The Yarn Barton Community Centre to us and tell us more about what they do to help.
"Beaminster Yarn Barton Community Centre is situated in Fleet Street, just off the main square in the town centre.
Our team of volunteers is dedicated to providing information about the town. They have an in-depth knowledge of the area as well as information on the more unusual things to see and do. Find out about town services, town and local events, clubs and societies, and learn about the surrounding region. Call in to ask about travel, things to do, places to stay, where to eat and drink in and around the town or pick up a map. Assistance is given to individuals and families who live in the town, visitors, tourists to our beautiful region and people planning trips.
Yarn Barton is also fortunate in being able to offer space to local artists to display their work, often for the first time in a public gallery, giving visitors the opportunity to experience some of the reasons why so many are drawn to the unique light and landscape of West Dorset. Currently showing is Mary Coles.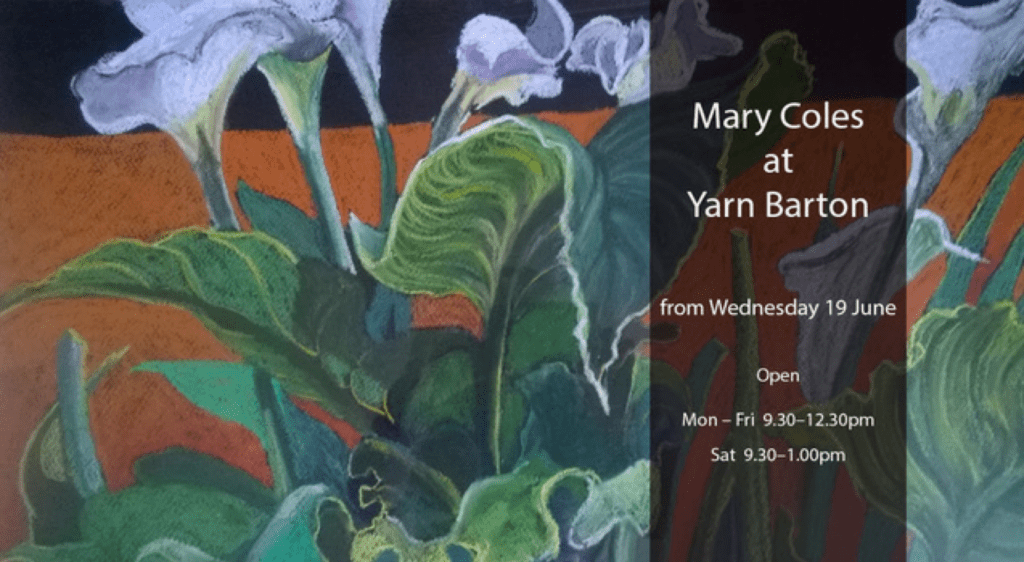 Residents can find bus timetables, buy parking permits or tickets for local events, use Yarn Barton's computers and printing facilities, use the book exchange or come to one of the free weekly sessions helping people with computer or internet problems.
You can even just call in for a chat.
Bring your dog too."
Well done to all involved with this fantastic initiative. One that we certainly could not live without. The next time you have a moment, pop into the Yarn Barton Centre in Fleet Street, just next to the Public Hall, and explore the wealth of treasures that lie waiting for you to discover.